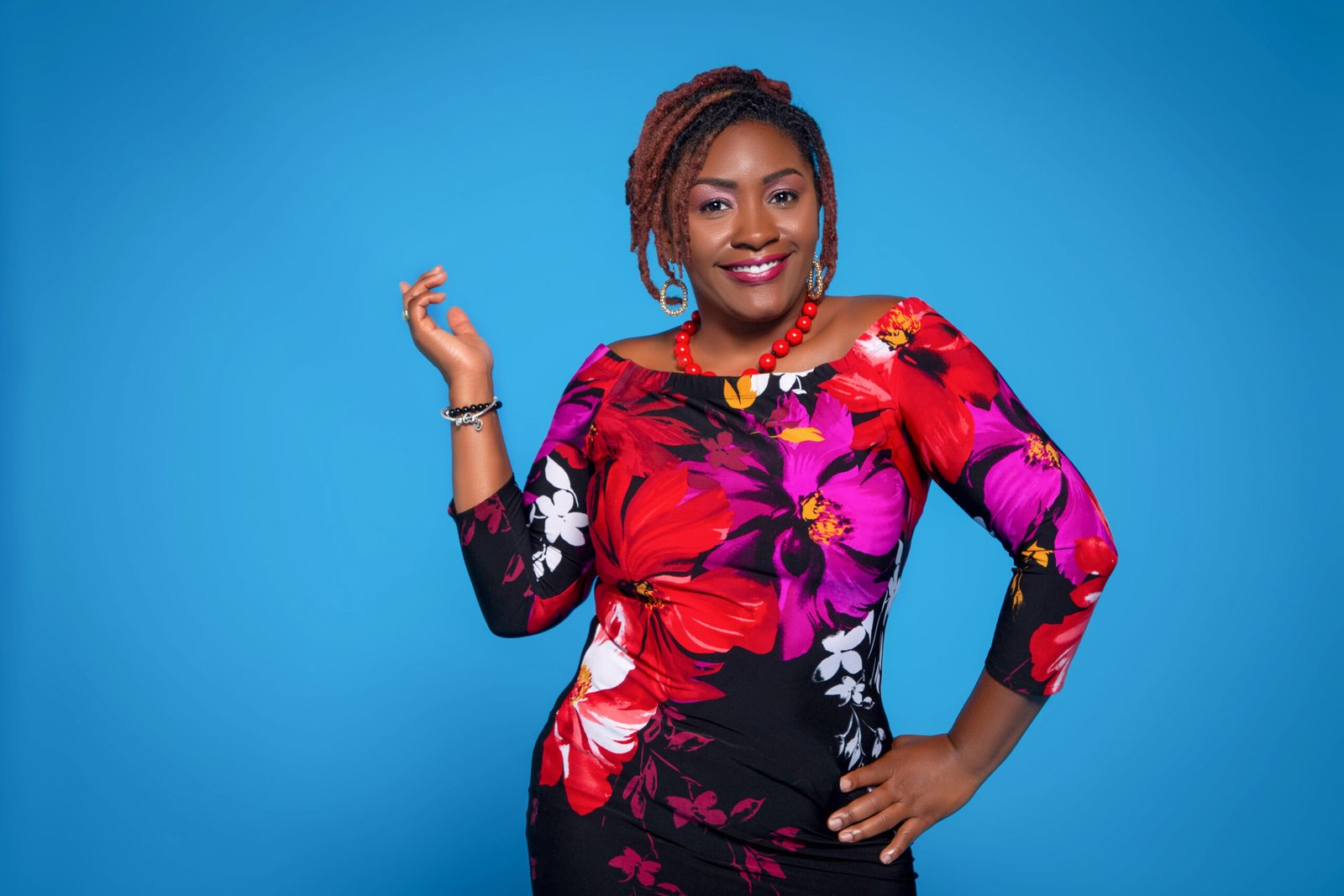 LaCresha "Cree" Cunningham, LCSW is a passionate Clinical Social Worker, Spiritualist and Intuitive Reader with a primary focus on mental health and wellness. With over ten years of experience in the social services sector, Ms. Cunningham has walked in her purpose, to intuitively help heal emotional and psychological scars.  As the Founder of Healing Sacred Scars, LLC her mission to listen to others helping them heal internally, has now come to fruition. She firmly believes that healing requires a sacred environment that is free of judgment. Ms. Cunningham is also a Perinatal & Holistic Wellness Advisor; a Master Speaker and Trainer for the Inspire 2 Empower Me International Training Team; a Mental Health Partner with Blu Magnolia Birth Services; a Mental Health & Holistic Wellness Coach for The Right-Hand Foundation and Clinical Therapist with Restoring the Whole U, LLC.
Purposed to help heal emotional and psychological scars, Cree has spent years counseling and advocating for citizens, veterans, service members and women; she has gained invaluable experience working with the IL Dept of Human Rights, Department of Veterans Affairs, and serving in the US Army.  
In her own words Cree states, "I believe that healing requires a sacred environment that is free of judgment.  The therapeutic process is a collaborative endeavor in which I assist clients in clarifying actionable goals for treatment. I use a varied methodical approach, as therapy is not a cookie cutter science. I draw from a variety of interventions, holistic practices and methodologies to create a tailored approach for each individual and situation." These evidence based practices consist of Cognitive Behavioral Therapy, Interpersonal Psychotherapy, Psycho-educational Group Therapy and Dialectical Behavioral Therapy.  Cree has a strong focus on cultural humility, diversity-informed practices, trauma-informed care, and compassion focused therapy.   Offering an intuitive, warm, open, encouraging, and direct attitude, Cree is an active therapist, combining experience, education, creativity, and sense of humor with a down-to-earth, realistic approach to counseling.  Additionally, Cree is able to go beyond the traditional lens of formal therapy and guide clients using intuitive awareness and readings. 
LaCresha Cunningham founded Healing Sacred Scars with a mission to advocate for each client, while simultaneously teaching clients how to advocate for themselves.  The desired result is a more full, balanced and happy existence.
Let's Talk!
(Re)Take Control of Your Health and Happiness!
Book Your Consultation with Counselor Cree Today!
My Certifications
Ms. Cunningham is a Graduate of Chicago State University where she obtained her Bachelor of Arts degree in Communication, Media Arts and Theatre. At the University of Southern California, she obtained her Master of Social Work degree with a specialty track was clinical social work with families, military service members and veterans.  LaCresha is currently licensed in three states, and holds certificates and specialized training in military social work, perinatal mental health, and telehealth therapy.