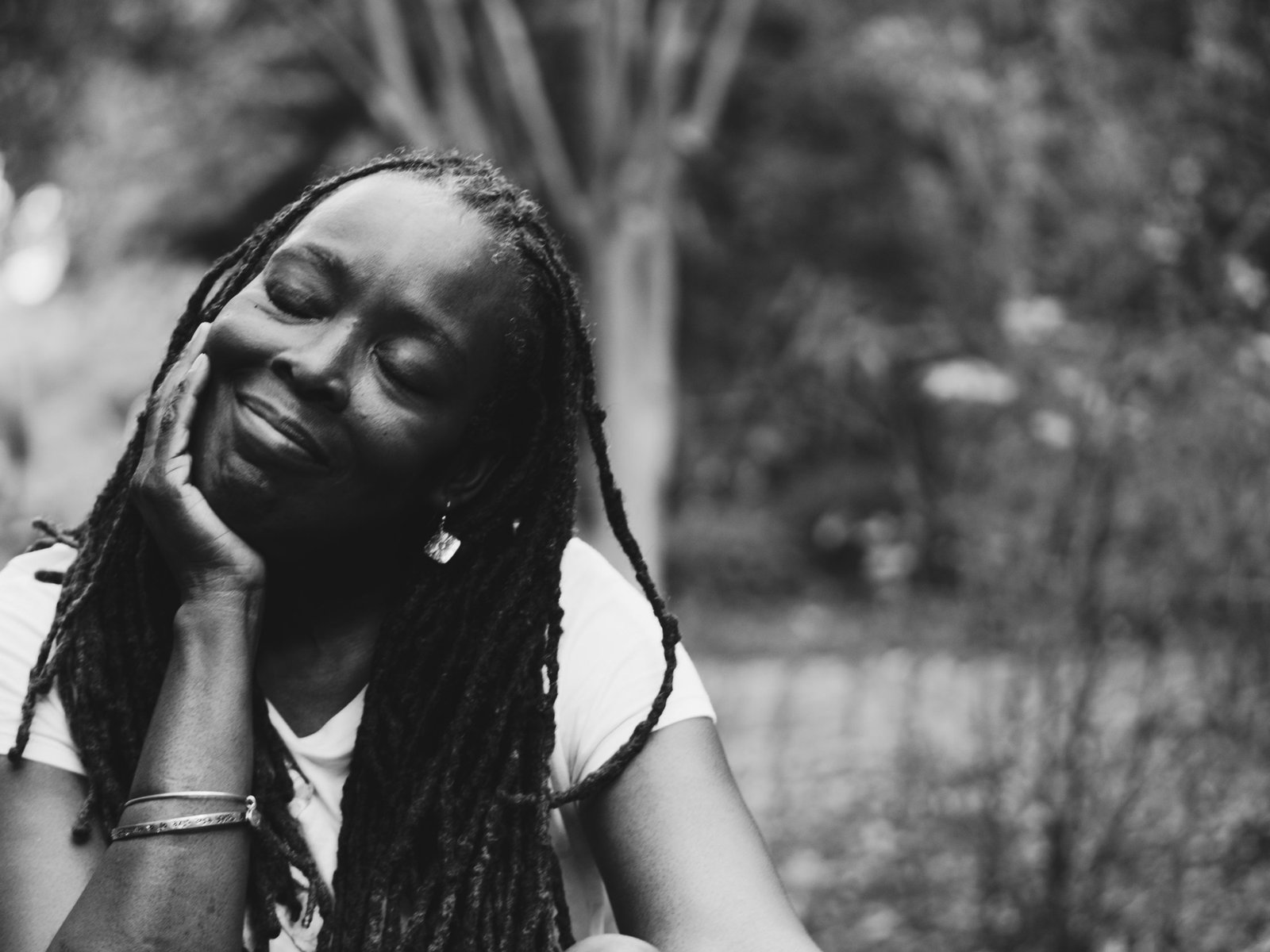 What to Expect from Your Visit
Perhaps you're down or anxious – maybe you're unsure about the future of a relationship, or just feel that you aren't living the life you were meant to lead. Whatever your needs may be, I am here to offer support.  I offer a relaxed and professional environment.   Trust, openness and desire to live your best life is essential. Life is a process of growth and self-discovery, and in my sessions I promote behavioral transformation by encouraging a positive outlook and the adoption of new attitudes and reactions. I have the tools and professional experience to help you get back on track.
Perinatal Mental Health and Support
Specialized Care Through Every Phase
If you are in the process of conception, pregnant, just welcomed a new baby or adjusting to fetal/infant transition, I am here for you.  My mission is to help you navigate through the transitions, emotions, challenges and victories that accompany a new life.  I offer formal mental health therapy services, full-spectrum doula support, as well as, postpartum services.  Our postpartum services includes home cleaning, meal prep, babysitting and night doula services contracted through preferred partners.  Book a consultation today!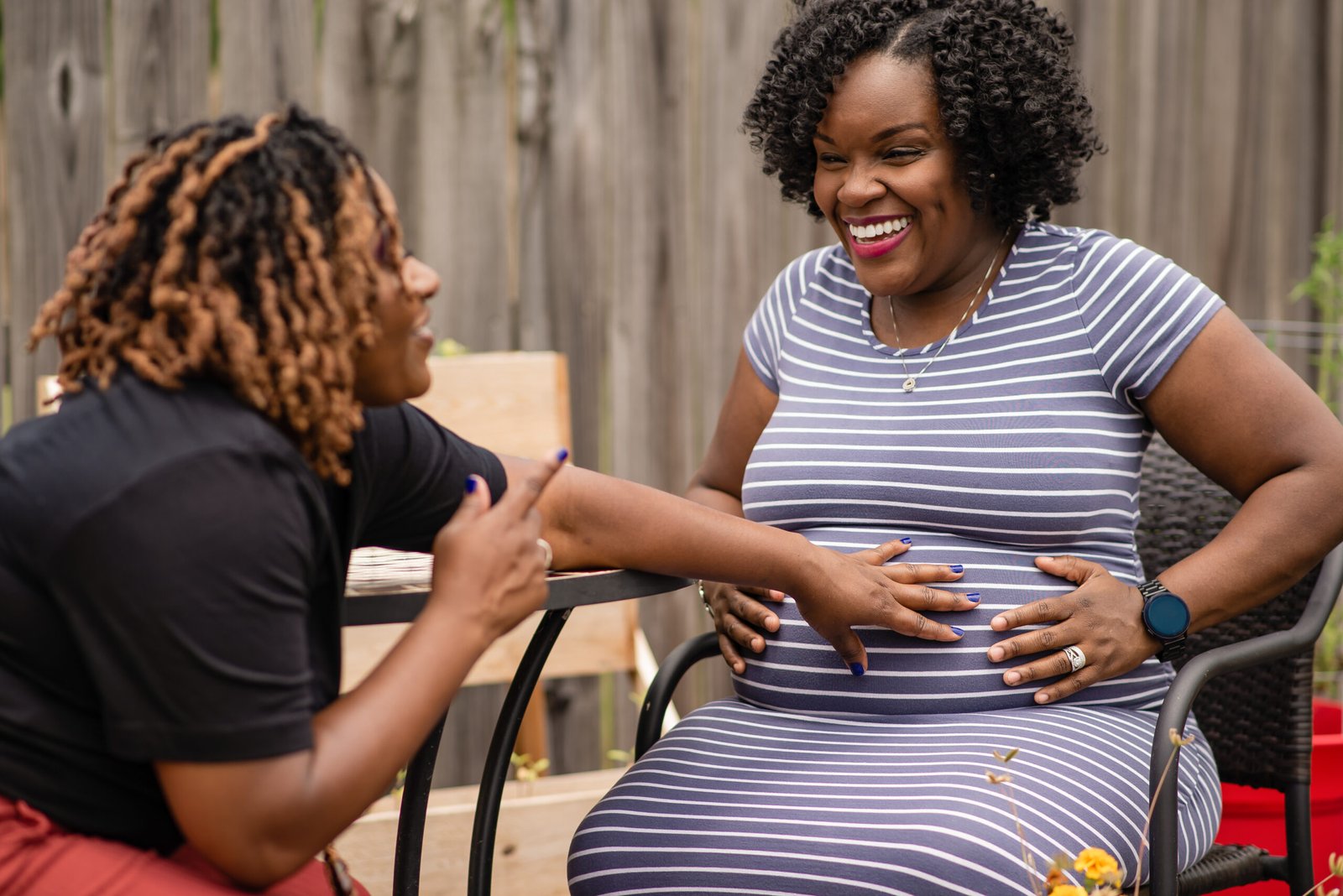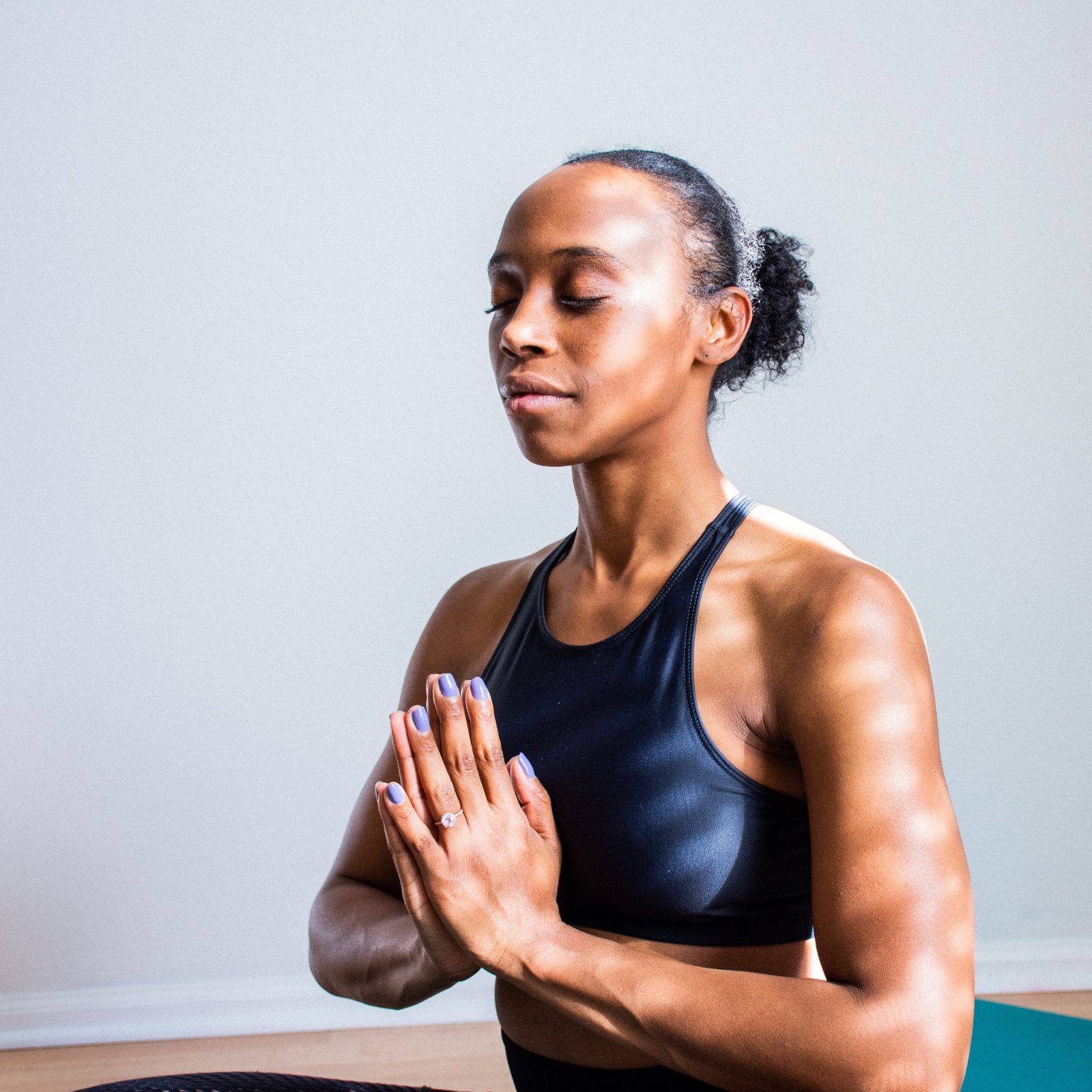 Spiritual and Intuitive Life Coaching
A Guided Journey to A Happier, Healthier You
In coaching sessions, we'll work to identify areas of disconnect, imbalance and misalignment.  Using intuitive awareness, I will help you along your journey of spiritual wholeness by targeting your Divine purpose, identifying barriers to ascension, and bringing them together to shed light on your next phase.  Together we will expose, heal and celebrate your journey to fulfillment. Get in touch to book an appointment.   Sessions at $50/30min and $100/60 min. 
Individual and Family Therapy
Reconnecting Individuals with Self and Family
We are all intricately designed, while still having a bonded connection to others.  Individual and family therapy models offer the opportunity to identify contention and promote positive thinking and and resolution. I will help each individual to "re-frame" reactions and provide valuable tools and skills to exist in a more cohesive and healthy dynamic. My sessions help clients to develop positive attitudes towards life's most complex and challenging circumstances.  Contact me today.  Single sessions starting at $120/hr. Discounted packages are available.